Arletia Mayfield is a Certifi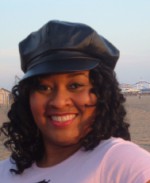 ed PraiseMoves Instructor (CPI) since 2014.  She teaches classes while traveling the U.S. in a Class A Motorhome.  Read More.
CLICK HERE to Contact Arletia
CLICK HERE for more information and articles about PraiseMoves.
CLICK HERE to find out what people say about the PraiseMoves Missionary
ATTENTION EDUCATORS:  
PowerMoves Kids is a Character Education & Fitness Curriculum for Public Schools and all other educational settings (PK – 8th Grade).  It combines character building quotes with stretching exercises.  For more information, CLICK HERE.
The Truth About Yoga:  Peaceful Practice or Dangerous Deception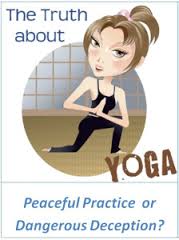 PraiseMovesMissionary on Facebook