Hi! This post is for anyone that would like to help others reach their health goals by becoming a Certified Health Coach.
First, I want to share some stunning statistics I found recently. According to Forbes magazine:
Health coaches are at the forefront of an influential shift in how we view health and wellness. The Bureau of Labor Statistics projects employment for health and wellness coaches to increase 21% in the next 7 years. Health Coaching is being called "the fastest growing source of employment in the economy."
If you think this is something you might want to do, let me just ask you:
* Do you see yourself as someone who has a passion for health & wellness?
* Do you find yourself advising friends and family on what's best to eat, or how to improve their health and fitness
* Do you post health nuggets on social media to get the word out?
* Do you believe there is a better, more natural (and Biblical) way to help people get well and stay well?

If you answered YES to at least one of those questions,
Abo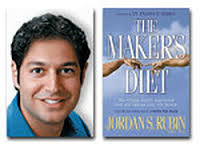 ut Jordan Rubin & Laurette Willis… After suffering with numerous ailments resulting from Crohn's disease as a young man, Jordan was led to follow Biblical principles which changed his health and his life. Now known as America's Biblical Health Coach, Jordan Rubin, NMD, PhD, author of "The Maker's Diet," has helped millions regain their health following Biblical principles that WORK! Laurette Willis is actually a friend and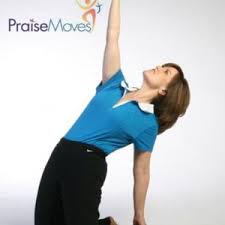 mentor of mine. She's the Founder of PraiseMoves Fitness and the Certified Health Coach Institute, and she has written numerous books and articles about health & wellness.
BE SURE TO LET THEM KNOW THAT YOU WERE REFERRED BY [ARLETIA MAYFIELD].