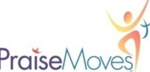 Arletia Mayfield is a Certifi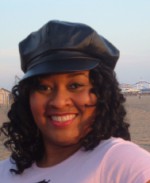 ed PraiseMoves Instructor (CPI) since 2014.  She is located in Northeast, Ohio. (Cincinnati/Dayton)
THIS CHRISTIAN FITNESS MINISTRY
IS FOR WOMEN AND CHILDREN ONLY.
Offering private classes for groups, schools and churches.
Email:  PraiseMovesNortheast

ALTAR: "I beseech you therefore, brethren,by the mercies of God, that you present your bodies a living sacrifice, holy,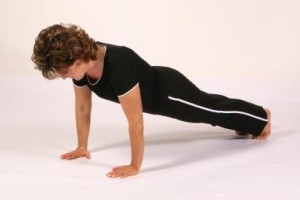 acceptable to God, which is your reasonable service."    Romans 12:1
CLICK HERE for more information and articles about PraiseMoves.
CLICK HERE TO FIND OUT WHAT PEOPLE ARE SAYING ABOUT PraiseMoves Atlanta
ATTENTION EDUCATORS:  
PowerMoves Kids is a Character Education & Fitness Curriculum for Public Schools and all other educational settings (PK – 8th Grade).  It combines character building quotes with stretching exercises.  For more information, CLICK HERE.

The Truth About Yoga:  Peaceful Practice or Dangerous Deception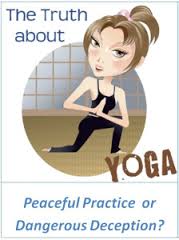 Downloadable DVD's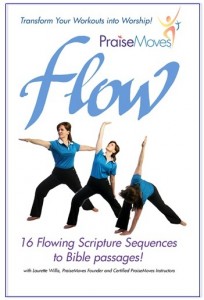 PraiseMovesAtlanta on Facebook